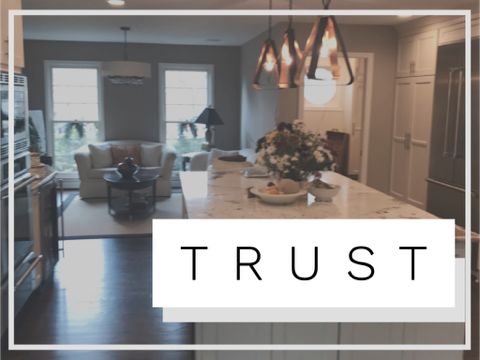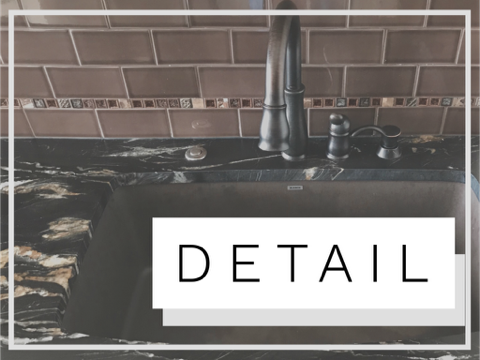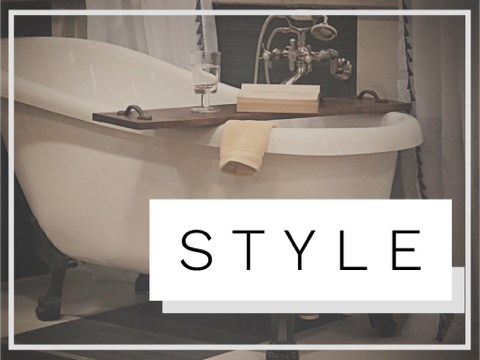 Kitchen & Bathroom Remodeling Specialist with a flair for custom design that combines traditional concepts and modern innovation.
Enjoy working with our team of Kitchen and Bathroom Custom Design experts to help you create the perfect space to fit your needs and unique style.
Over twenty years of experience makes up our team, this provides us with amazing customer service and expert home remodeling knowledge and services.
 At OHI Design we look forward to building not only a better home for you but a trusting relationship where we can work together to make your remodeling dreams a reality.
At OHI we will always strive to give the best customer service.  Our desire is to exceed our customers' expectations.  We will make every effort to insure that your home remodeling project becomes a positive experience. When properly executed, remodeling projects will dramatically improve the comfort, appearance and value to your home.
We stand behind our work! We offer professional planned and expertly executed kitchen, bath and home remodeling projects.  We customize the design that best fits your individual style, needs and tastes.  To achieve this, we devote our time and efforts to defining your goals, your design preferences and your expectations.  By choosing us, you will have access to an organized network of experienced professionals who have the primary goal bringing your ideas to life.
Custom Design Outdoor Grill Feature

dane

2018-04-15T19:26:57+00:00

OHI Design at Home Show January 2018

dane

2018-04-15T19:20:28+00:00

OHI Design Cabinets and Fireplace Remodel

dane

2018-04-15T19:20:46+00:00
Call for a Quote
Call 703.257.7438 or
Click to Receive Your Free Design Consultation
"OHI did a superb job on my kitchen renovation. The company and its crew were courteous, prompt, and the quality of the work was fantastic. They also did a great job minimizing the inconveniences of the renovation, and they kept my place spotless. The best kitchen renovation team that I have ever worked with. I highly recommend OHI to others."
"I'm amazed how smoothly our bathroom remodel went. The job was done in less time than estimated and under budget. The people were all incredibly professional and friendly. The installers were competent, polite, and friendly. I felt completely comfortable with them in my home. I will use OHI Design again."