OHI DESIGN SERVICES
OHI Design is the premier source in Northern Virginia for your next home improvement project. Our range of jobs includes kitchen remodeling, bathroom remodeling, basements, closets, media centers, window replacement, sliding, trim and all doors both interior and exterior. We would be happy to answer any questions you have about your home improvement project and offer you a FREE estimate. 
OUR PROCESS
OHI DESIGN – GETTING STARTED
To start the process simply call or email us. Upon receipt of your information our Office Manager will send you a confirming email providing  you with your designer's name. Our designer will personally contact you to schedule a no cost in home consultation.
BEFORE:



OHI DESIGN – DESIGN PROCESS
During your initial visit we will ask you to select a basic room layout, cabinet style and a list of desired features. Our designer will take all measurements. He or she will show you samples and pictures of products and explain the manufacture's suite offerings. Once the design is completed our designer will schedule a second meeting with you to review all aspects of your project. At the meeting you will be presented with a computer generated floor plan and project proposal.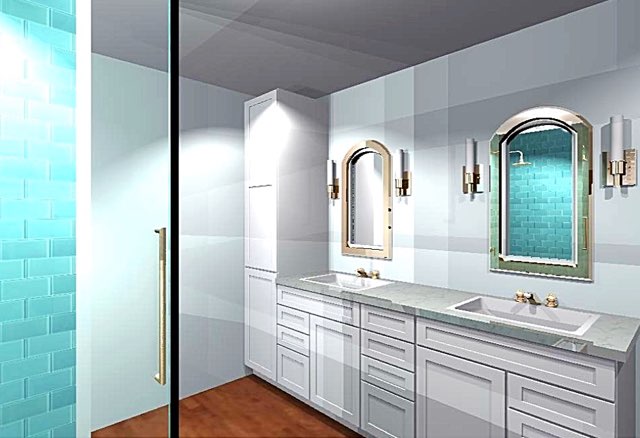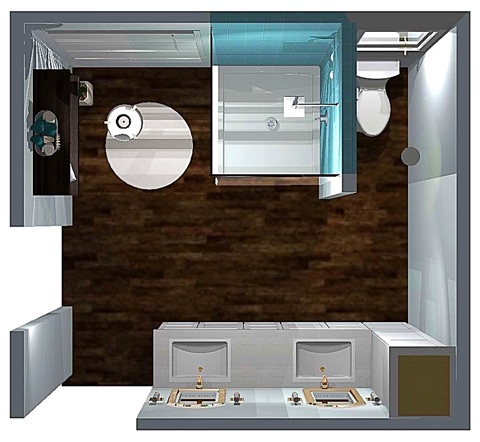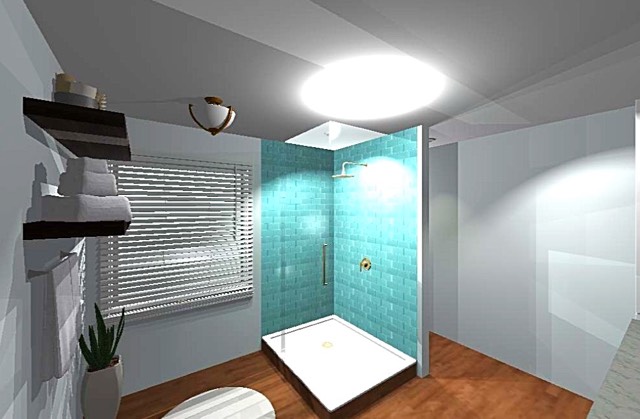 OHI DESIGN – CLIENT SELECTION PROCESS
We will ask you to plan a visit to our tile supplier's showroom. Here you will meet with their experts who will assist you in the selection of your ceramic tile, decos and listellos.
OHI DESIGN – HOW LONG WILL IT TAKE TO COMPLETE YOUR BATHROOM?
Most projects can be completed during a three to six week period. We have dedicated crews that are managed by us. We start your project only after all materials are on hand. This allows us to maintain strict control of the schedule and the construction process. During your renovation there will be a project manager on site to answer any questions you may have about the process and have meetings with you regarding the process. We treat all of our projects as our most important therefore you will have all contact numbers to our office and your designer to make sure the process is going the way you expected.
AFTER:
"OHI people were very professional and helpful in designing my two bathrooms. I just love my new updated bathrooms and every chance I get, I go in and look at them. I am so pleased with their work..
Call for a Quote
We can help with all your home
improvement needs.